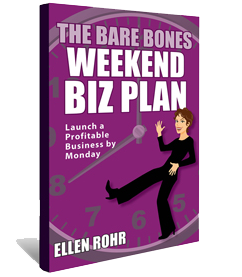 Thank You For Your Request
Please check your email for the complete download instructions.
In 10 seconds you will be redirected to a short video from Ellen on how to create a simple, powerful, flexible business plan to jump start — or restart! -- your business. Ready to make more money? Click Here….